Technology Made Simple
Symbiotic Engine™
Technology Made Simple
Symbiotic Engine™
Symbiotic EngineTM: Dynamic, adaptable, software suite for use by T4i engineering devices; a true game changer!
Symbiotic EngineTM : Efficient exchange of data and resources among software, firmware and hardware through use of screen buttons that
Launch a sequence of commands
Automate operations
Exchange data and resources through smart algorithms
Autopilot options for automation
Diagnostic tools for early maintenance
Expandable data bases
Modules acting as independent screens that
Operate the device (Control Module)
Display all important parameter values and alarms (Monitor Module)
Provide and record time-stamped messages (Message Box Module)
Display live streams of signals (Live streams Module)
Symbiotic EngineTM: authorization and authentication. Authorization and authentication guarantees security for all T4i engineering devices and allows better management of the users.
Symbiotic EngineTM: Managing of relevant inventories
Symbiotic EngineTM: Overlaying chemical data on maps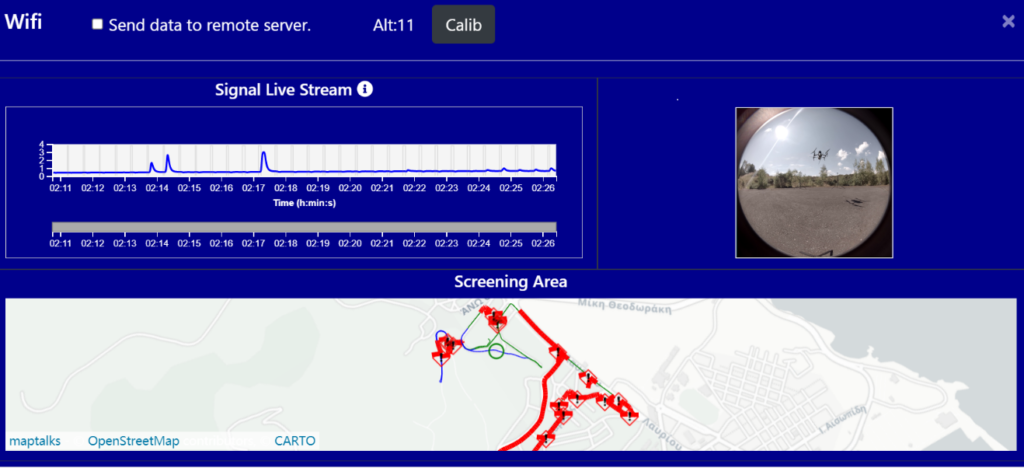 Symbiotic EngineTM: Enabling USB or WiFi data transmission and near real-time monitoring
Symbiotic EngineTM: Consolidated reports that summarize data and information
For more information contact us at info@t4ieng.com